You work too hard
To be Invisible
Google Maps, Google-My-Business, online directories, and SEO.
Put these powerful tools to work for you!
Avoid
Costly Mistakes
Use your address with unique suite at our bustling commercial office to register your business, open a business banking account, build business credit, access capital, and attract clients. List your business in online directories, optimize your SEO, and increase your web traffic!
Already have an office? Use Virtual Mail as a second location to enhance your reach.
Before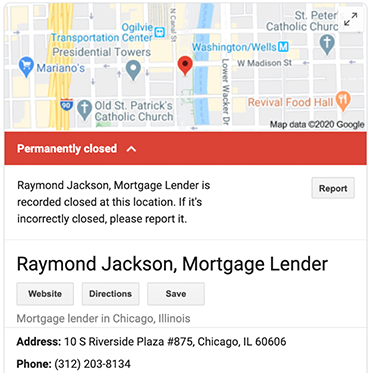 After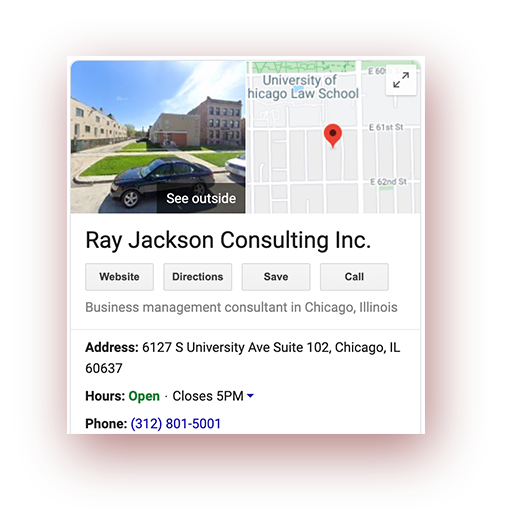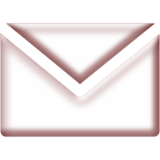 Online Mail Administration
Scan / Shred / Forward mail from anywhere
Registered agent
Contactless pick-up
International forwarding



Instant Credibility
Prime Chicago address
Unique suite
Build business credit
LLC, S-Corp, C-Corp, P.C., 501(c) registration
Commercial office, NOT a PO Box or shipping/UPS store
Enhance your Presence
Optimize your SEO + social media
Google-My-Business boost
Great second location (expand your reach)
Professionalize your website + business cards + stationary
Billed annually
Billed monthly