Meet Clients
With over 100 members and thousands of Virtual Event participants, your next clients and partners are in our midst.
Meet business leaders and start building quality relationships today!
Business
Matchmaking
A groundbreaking event series that uses artificial intelligence to build relationships with your future partners and clients. Event signup page coming soon!
Courses &
Workshops
Level-up with our Thought Leadership and Build Business Capital Master Courses. Build your reputation and earn revenue by offering your own Master Course!
Join the Community of
Entrepreneurs like You
A great thought leader and business cohort empowering intimate business entities with information on current trends while providing opportunities to professionalize their brand by offering beautiful state-of-the-art coworking space at affordable rates!


Cynthia R. Keel
Pastor, CK Ministries & Empowerment Enterprises
I LOVE the atmosphere and the networking. If you are interested in taking your business to the next level, the Virtual Accelerator is an amazing resource. I am eternally grateful...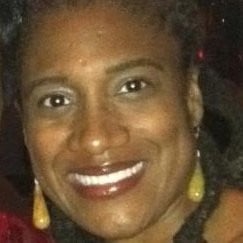 Dr. Dawn Wilson, DNP, RN
Owner, A New Day Staffing, LLC
The people and the space. There really isn't anywhere else that remotely comes close to this place and their community. They are the nicest people that are looking to support local businesses and celebrate their successes.


Dr. CJ Mimee, PT, DPT, RYT
Founder and Owner, Velona Health PLLC
University CoWork offers the best virtual office solution for business owners looking for a physical address. Additionally, you can rent an office for video conferencing on an hourly basis. You can tell it was no accident that University CoWork was named the Best of the Best CoWorking Space in Chicago (by Chicago Magazine).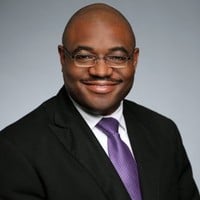 Ray Jackson
Owner, Ray Jackson Consulting Inc
David has established an excellent coworking program providing great space for members and a variety of useful programs and events to keep members connected to grow their networks and share ideas.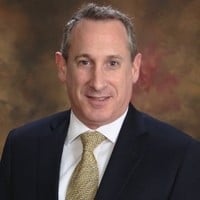 Sean Swidler
Owner, Swidler Law Group, LLC
University CoWork is a cutting-edge facility. Extremely well-appointed with too many amenities to list. David (and Barkley) is a personable professional and very generous with his time and knowledge. I can recommend University CoWork with absolute confidence.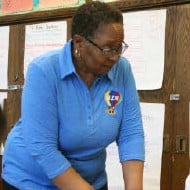 Mari Barnes
Owner, Flying Turtle Publishing
An amazing workspace with great amenities. The people here are some of the best people I have ever met. The people that work in these offices are very knowledgable in what they do and it is always great talking with them. Highly recommend coming here.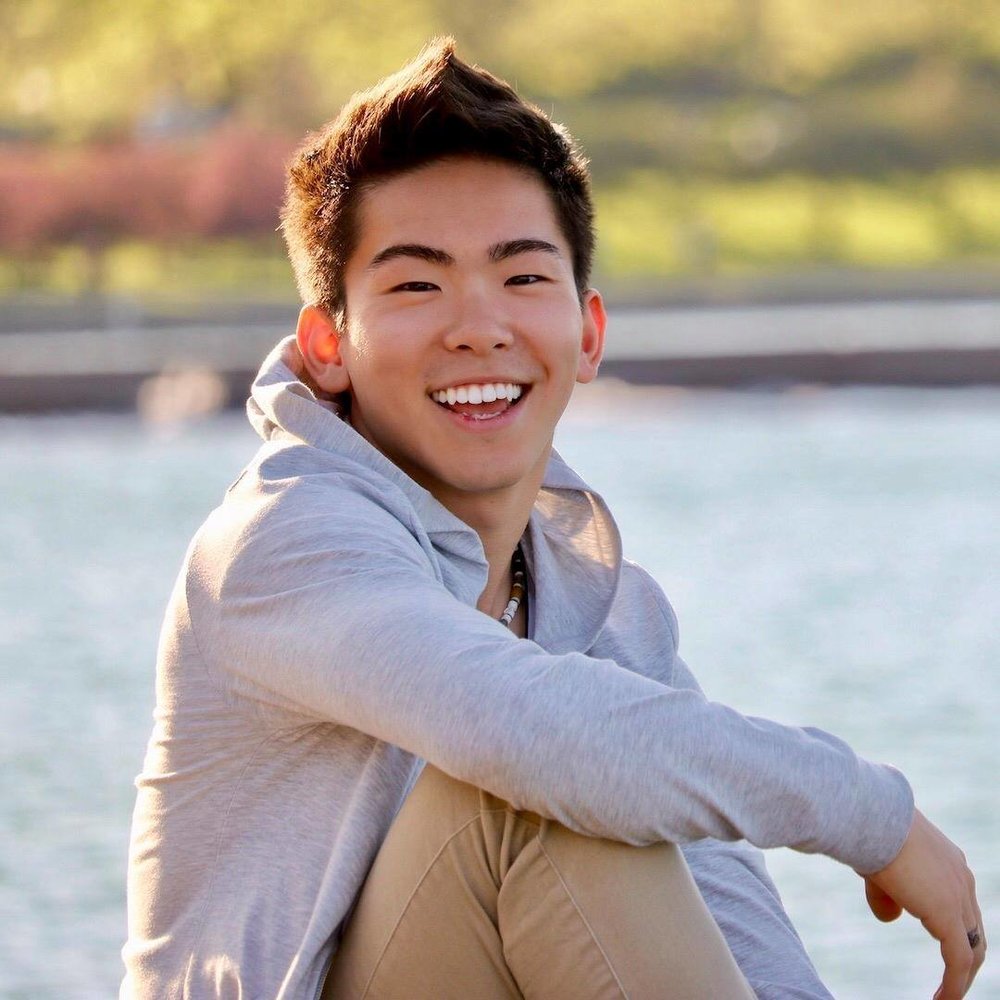 Hideaki Nomura
United Vision Investment
University CoWork is a superbly managed business in a first class facility with state of the art amenities that fosters supportive and engaging work environment for its members.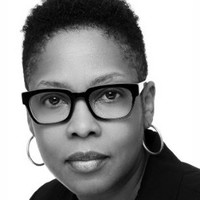 Leslie Guy
Owner, Leslie Guy Consultancy
David Lubin and University CoWork support small businesses through unique programming, superb business matchmaking, advice on pandemic relief grants and loans, and deep strategic business practice counsel. University CoWork has a national presence with a new virtual membership.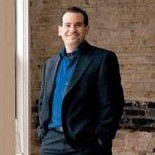 Joel Berman
Owner/Principal, Berman Architecture & Design, Ltd.
University CoWork is such a much needed addition to not only the Woodlawn community but to the entire Southside area. This is a place where a person's ideas and visions can be cultivated, communicated and acted upon in a diverse community that supports the entrepreneurial spirit.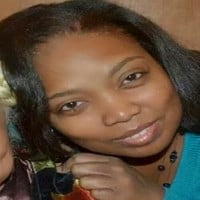 Constance Simms-Kincaid
Owner/Operator, 5 Loaves Eatery
David changed the CoWork environment on the Southside of Chicago in a matter of months. David's expertise in Finance and Business Development helped his clients thrive in the new Normal.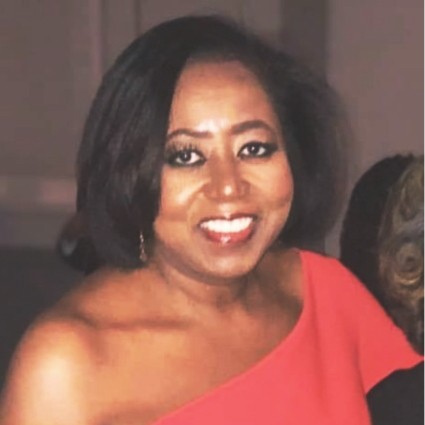 Y. Robin Thomas
Owner, Thomas Legacy Law Firm LLC
Need business space? Need a network group? Need entrepreneur support? Check them out!!

Caprice Pyles Lindsay
Business Development Officer, AVP at Hyde Park Bank / Wintrust
It's a great environment. Always available, professional, safe atmosphere. I always look forward to teaching my CPR classes there.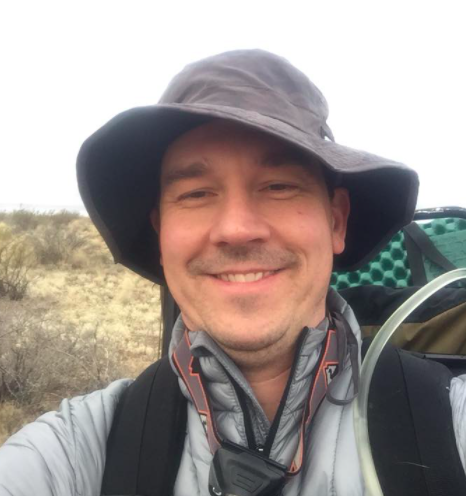 Eric Miller
Instructor, Nation's Best CPR
Just what I have been looking for. A beautiful space to work and interact with other local business owners. Easy parking, affordable pricing. Happy to be a member of this space and community.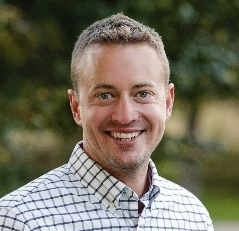 Paul Glendenning
Owner, Synergy Contracting LLC
The warm and welcoming environment makes networking and getting involved easy. The amount of respect and support University CoWork has for its members and their businesses is impressive. I'm very grateful to be apart of this establishment and work around really great and motivated people.
Dylan Jacobs
University CoWork has helped my business in SO many ways. The office space has improved my productivity dramatically, allowed me to have a professional setting to meet clients and improved my overall brand. But University CoWork is more than just an office. It opens up a network of opportunities to work with other business owners. I can't say enough about University CoWork! It is an asset to the community.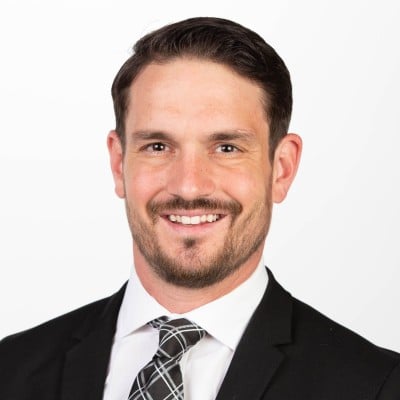 Patrick Taylor
CEO, Allevi8 Marketing
I can't say enough positive things about University CoWork and how they have made me and my clients feel so at home. Finding office space on the south side has not always been easy. But they have made it easy and exciting. Being so close to the university, downtown Hyde Park and the lake are bonuses. And being able to learn so much about the community and other members' businesses and organizations make it even better!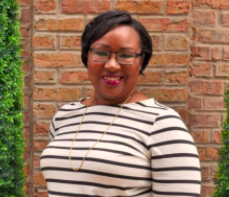 Shemiah Derrick
Owner, Profound Peace Psychotherapy Collective
An amazing professional setting that provides downtown amenities on the south side of Chicago. It is a great workspace and the people are amazing. Highly recommend this place for business owners, entrepreneurs, or anyone that needs a space to get work done.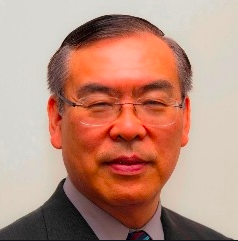 Steve Nomura
United Vision Investment
University CoWork has been great for my wealth management and financial investments firm. Located in Merrillville, Indiana, our second location was in downtown Chicago. We wanted a professional office with a more neighborhood feel that is accessible to our south side Chicago clients. When University CoWork opened last year, we immediately closed our expensive downtown office and got a $95 flexible membership, and then upgraded to a $295 dedicated desk. This allows us to do occasional work on the south side of Chicago. We now have a professional presence, and can meet our clients at our office closer to where they work and live. I love the phone and meeting rooms. Great technology. We are able to offer our clients parking and coffee in our beautiful new space. Our firm also hosts investment events in the University CoWork boardroom, classroom, and event spaces.


Sharon Mallory
CEO, SDM Investments
Every aspect of University CoWork is superb! Since moving to Woodlawn in 2007, I have searched for suitable local office space for my law firm. I was happy to learn about University CoWork last year and eager to see the space and its amenities. The private offices, co-working spaces and common areas were all thoughtfully designed and built with highest quality finishes. University CoWork also offers far more than just professional office space. University CoWork is a welcoming community that monthly hosts networking and small business development programs and other events. I feel fortunate to be part of this vibrant community and urge those looking for local office space to visit University CoWork.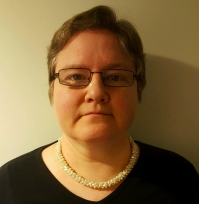 Andrea Vag
Managing Attorney, Vag Law LLC
David Lubin was key to my expansion from a Chicago design firm to a branded North American design firm. He helped me acquire national and international clients during the most difficult business environment since the Great Depression. University CoWork helped me maintain consistent work during the pandemic, even during a pandemic construction depression in our territory. He propelled me to engage remote workers in the U.S. and abroad to keep my business growing despite the severe shortage of labor in the Chicago area. As other service businesses contracted, David's encouragement propelled me to leverage our tech stack, deep and unique subject matter expertise, and international contacts to prosper in uncertain times.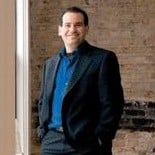 Joel Berman
Owner/Principal, Berman Architecture &. Design, Ltd.
The warm and welcoming environment makes networking and getting involved easy. The amount of respect and support University Cowork has for its members and their businesses is impressive. I'm very grateful to be apart of this establishment and work around really great and motivated people.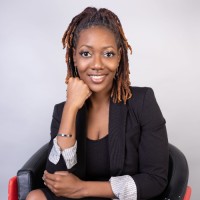 Dr. Anancia Stafford Ed.D, LCPC, NCC
Owner, Inner Peaces Counseling and Consulting LLC
University CoWork is a state-of-the-art workspace that is designed to cover all of your business needs. If you want to have a conference room set up for Zoom meetings with all the latest technology they've got you covered. If you want to do a live video through social media, they have all the cameras, microphones, and various equipment needed to get the job done. Maybe you need a quiet professional setting to get some work done, no problem here. They have it all with amazing facilities and staff!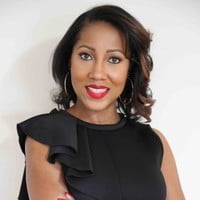 Iris McBride
Realtor, RE/MAX
I moved my home based business into the University Cowork space several years ago and it was one of the best decisions of my life. Not only am I a member of a great community of like minded individuals, but David is one of the most helpful, creative, and forward thinking individuals I've ever met. He really wants you and your business to succeed and does everything in his power to help make that happen. I can't thank him enough! Join us and see what all the fuss is about...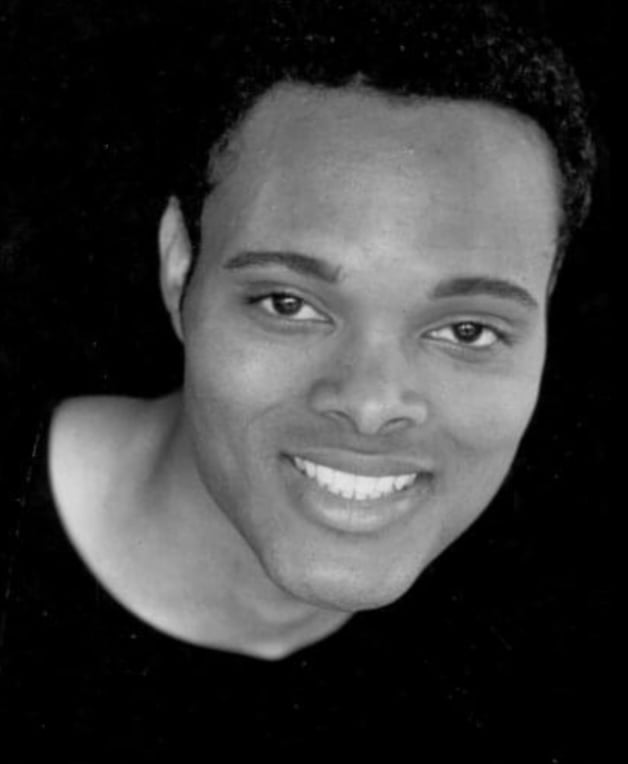 Kenny Gray
Owner, Landau Real Estate Services
University CoWork is the Go-To organization in the Chicagoland area for the following: Virtual and Physical Office Space Business Coaching & Consulting Virtual mail services And if you are NOT in Chicago but want a true, Chicago address that can help you build business credit... well, they can help.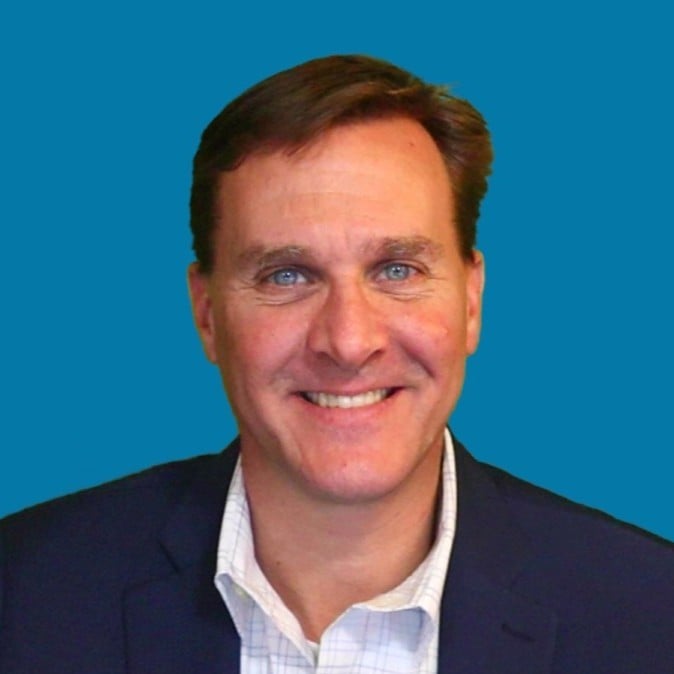 Tom Wengler
Founder and Managing Partner, Convergence - HubSpot CRM, Marketing, Customer Service Software
Join our next Virtual Event
for free.
As Featured On